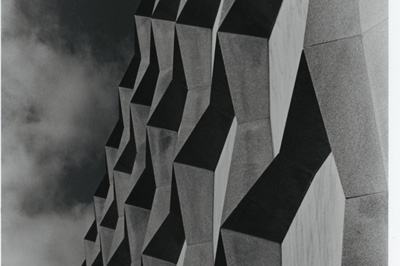 The Beinecke Rare Book & Manuscript Library has announced that it will suspend its fellowship program for visiting postdoctoral scholars while the library's building is closed for major renovations during the 2015-2016 academic year. The program will resume for the 2016-2017 academic year.
"We regret that the renovation will prevent us from awarding fellowships to visiting scholars during the 2015-15 academic year, as that program lies at the core of our mission," Library Director E.C. Schroeder said. "But we will reopen in the fall of 2016 better equipped than ever to support our visiting fellows and provide them with a rich and rewarding scholarly experience."
The library will continue its fellowship programs that support research by graduate and professional students at Yale University. Further information about that decision and application procedures for visiting fellowships will be posted in fall 2015.
The Beinecke Fellowship Program support study in a wide range of areas. Fellows have gone on to publish significant contributions to their fields. Complete information about the library's various fellowship programs is available on the library's website.